The Problem
Greivis Vásquez has his own personal site but needed an extension of his brand and a new site for his foundation. The time line was tight and there was not a lot of images of direction, all we knew was he wanted it to be cohesive to his brand.
He wanted the site to be simple yet send a message about the youth and how we can all pitch in.
The Solution
We started off with his existing brand and created the GVF logo and brand standard.
I laid out the UX and UI and adjusted according to the teams needs. This was done through organizing information by level of importance. We then designed every page and created graphic images where needed.
View Solution!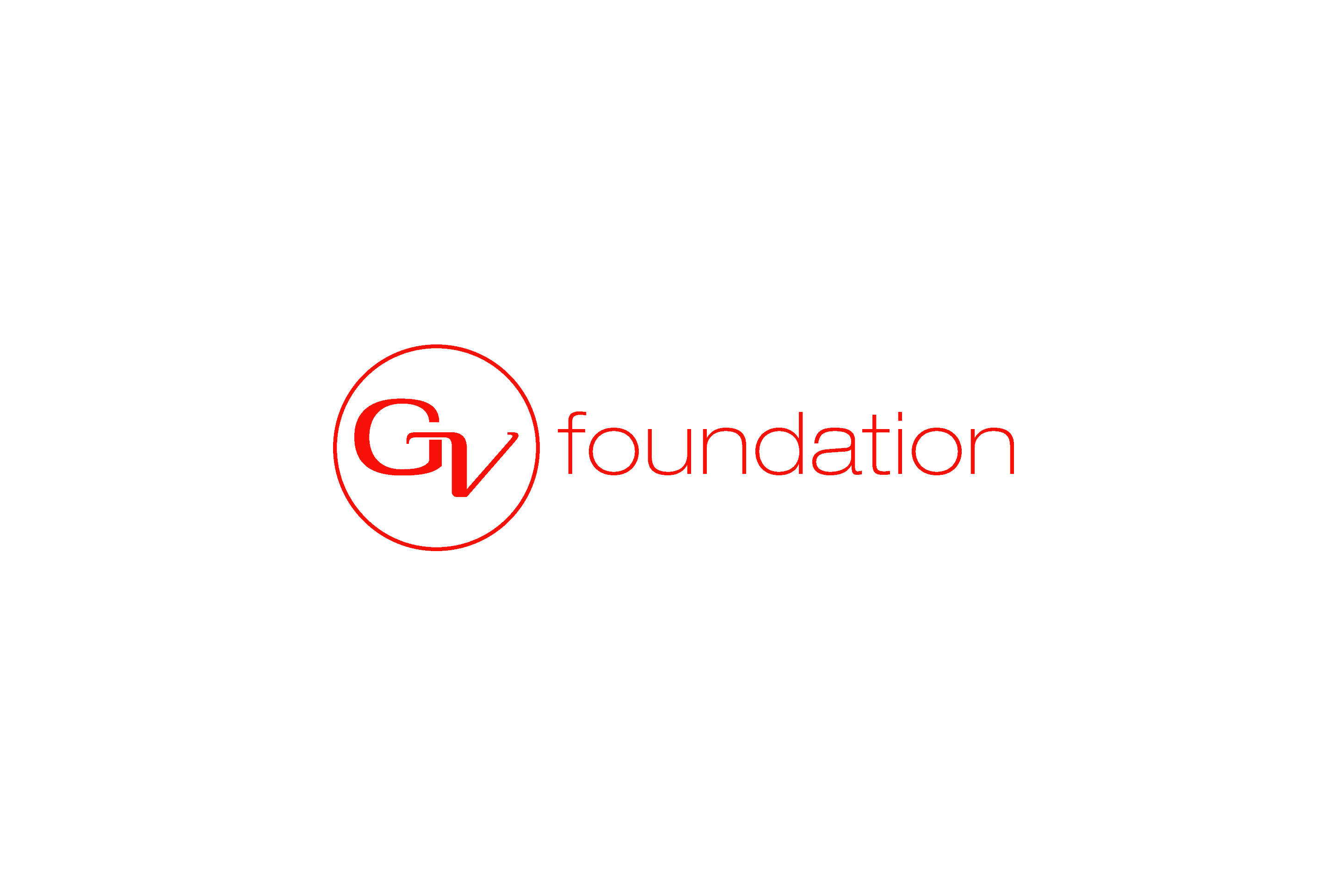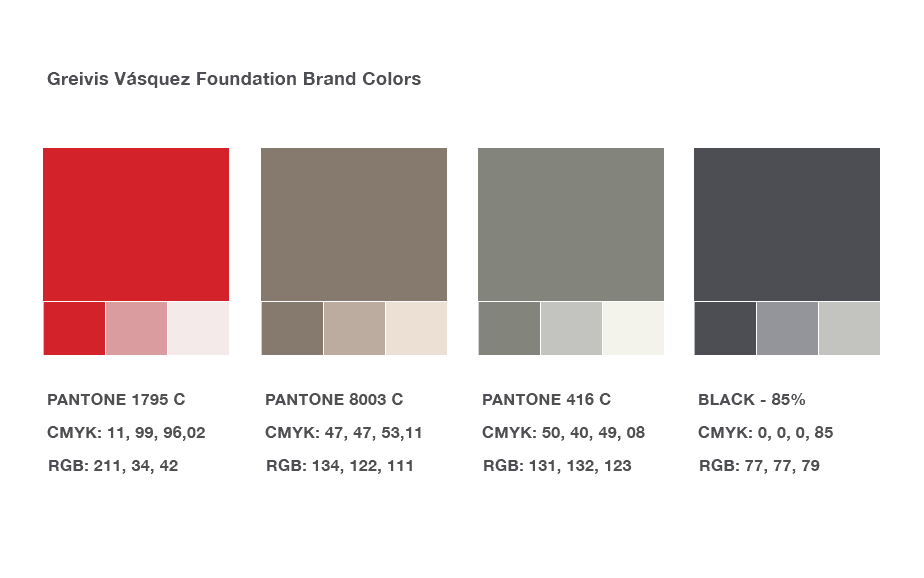 About The Project
Greivis Vásquez, with his passion for youth and being a professional basketball player, he was compelled to start the Greivis Vásquez Foundation. Originally from Caracas, Venezuela an impoverished area in South America, better known for baseball then basketball Greivis quickly realized that baseball was too slow of a sport for his liking.  With hard work he turned his increasing love for basketball into a career. With that, he has never forgotten his roots; pledging to provide opportunities to youth that are in the same position that he once held.
Today, his foundation is built with the purpose of providing assistance for children, families, and communities in need. Focusing on creating impactful programs for long term, wide scale improvements of the world through love.